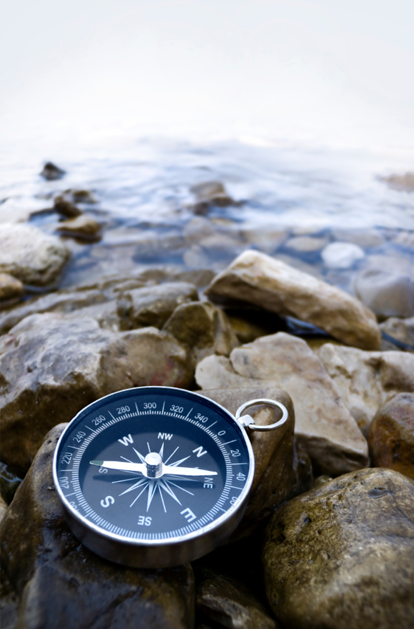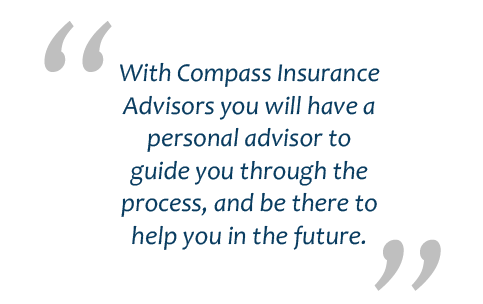 Short Term / Transitional Health Plans
Did you miss your opportunity with open enrollment? Schedule an appointment with an advisor and you'll be educated on the most cost-effective way to build a bridge to protect you and your family until the next open enrollment.

These options will be low cost, with great catastrophic protection and great value with daily benefits as well.