TRAINING
Come and see why carriers are saying Compass provides the best training in the business with products and compliance.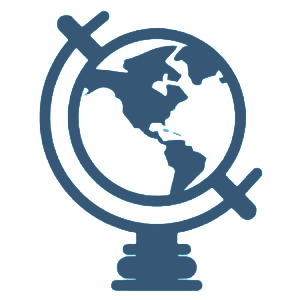 SUPPORT
Consistent, effective, efficient support from the Compass staff. Including Marketing, Tools, Systems, and Client Management.

TECHNOLOGY
We have proprietary systems and technology designed with agents in mind to improve efficiency cross selling, and help you grow your book of business.

Compass to Success!
Agents will be able to follow our Compass Agent model to Success! Agents will enjoy being able to provide their clients with solutions while building a career for themselves.